8 Study Tips for Online Classes Success
Posted by

Date

August 22, 2020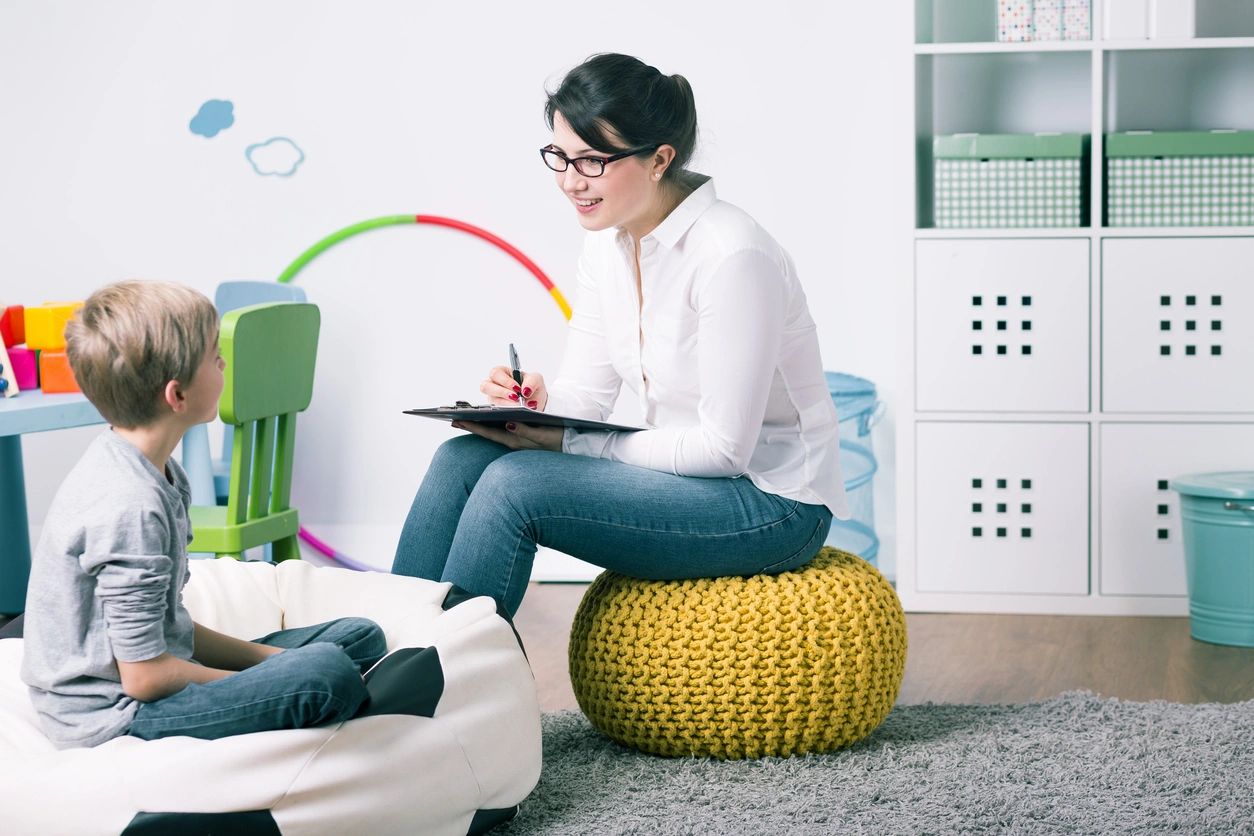 Do you want to know how to be successful in online college classes? Here are the study tips you need.
These 15 learning tips and strategies that has proven to be the most valuable for students learning online during COVID 19 Pandemic.
1. Stay Structured
With so many things changing in your courses due to the COVID19, you might be bombarded with unorganized thoughts:
For each of your classes, here are some things you might want to keep track of:
Create an Effective Work Space for Studying
Make sure your space is not set to make you lazy
Organize your learning tools
Schedule and be punctual
Stay organized online (Store all your files with a clean path to find them easily)
Create a Support System
2. Avoid multitasking
Students in online courses are 25% more likely to multitask—that is, listen to music, text, social network, and browse the internet—than students in in-person courses, according to a study led by Andrew Lepp, a professor of recreation, park and tourism management at Kent State University.
Multitasking may often kill your interest to focus.
The cons of multitasking
Assignments becomes boring and takes longer to finish.
You're more likely to make silly mistakes.
Your memory is divided, hence you will remember less.
3. Make the most of video lectures
Follow your instructor's routine as much as possible.
Know your tools to ask questions.
Focus only on the tabs related to the class
Taking notes is equally important in online classes as in in-person class.
Drive fast on your class recordings and you may end up missing key points.
4. Set a schedule
Scheduling helps you give right time to the right task and helps you achieve them with quality.
Keep a weekly or daily calendar.
5. Upgrade to new working strategies
Your strategies may already be working fine with you. However, do not hesitate to safely test the new ones to achieve more in your class.
6. When working with a group or team
Remote collaboration may look a little different, but it is definitely possible and is fun.
Try not to push for later.
Collaborate even after the classes when required.
Set an agenda for meetings and use shared notes or doc.
7. Reach out to your instructor(s) and advisors
Reaching out to your instructor(s) and advisors can guide/point you in the right direction.
8. Explore your support options
Today strong companies offer strong support.
Please remember, this too shall pass
The year 2020 has been challenging due to COVID-19 and few other major incidents.
During your hard time of COVID-19, remember this is temporary. Everything will get back on track with time.
Till then, keep your hygiene on top, be your best and shape your relationships, health and career.