COVID 19 and its impact on Global Education
Posted by

Date

September 29, 2020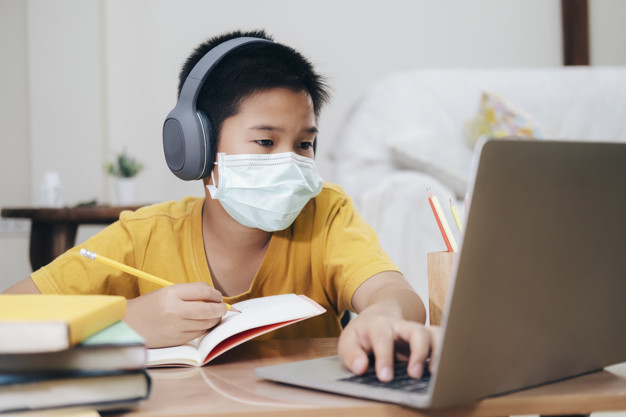 Highlights
For Children
COVID 19 has resulted in interrupted learning, poor nutrition, and challenges in child care.
For financially distressed families, the present lockdown can rise dropouts.
As learners lose real with their peers this may challenge the hinder the social learning and development.
During school closures, crimes for children rise. Children are recruited into militias, sexual exploitation of girls and young women rises, teenage pregnancies become more common, and child labor grows.
For Parents
To ensure the safety of young children parents are forced to stay at home which has resulted in the loss of pay and loss of a job.
In a survey conducted by BCG, parents reported spending 27 hours each week on childcare, household chores, and education and nearly 50% feel their work productivity is hampered.
Mental well being of children and family.
For Education System
The pandemic has made school shut their doors and have brought change management crisis in the education system.
Teachers who were not tech-savvy are forced to teach online. It has resulted in investment into high-end gadgets and adapting to the new online world.
Close to a billion people are still locked down after the coronavirus outbreak brought life around the world to a virtual standstill. The pandemic is expected to have enormous economic consequences and it is also having a devastating impact on global education. According to the latest figures released by UNESCO, some 1.3 billion learners around the world were not able to attend school or university as of March 23, 2020.
UNESCO's figures refer to learners enrolled at pre-primary, primary, lower-secondary, and upper-secondary levels of education as well as at tertiary level. 1,379,344,914 students or 80 percent of the world's learners are now being kept out of educational institutions by country-wide closures. Another 284 million learners are being affected in some way by closures at a localized level, such as those seen in U.S. states like California and Virginia. 138 governments have now ordered country-wide closures of their schools and universities.