Tips for improving your English pronunciation and speaking skills
Posted by

Date

February 5, 2023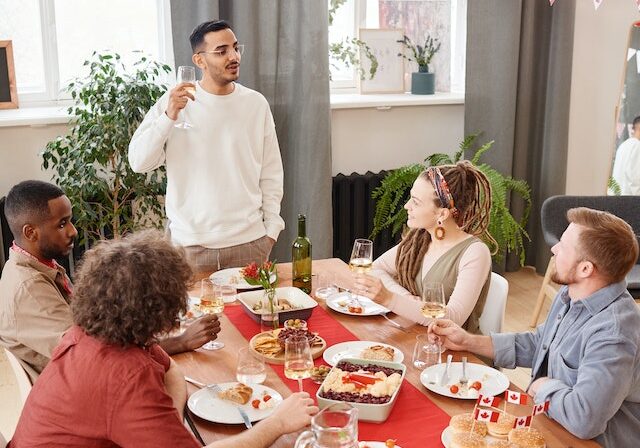 If you're looking to improve your English pronunciation and speaking skills, there are several tips you can follow to help you along the way. Whether you're a non-native speaker, or just looking to sharpen your skills, there are many resources available to help you. Here are a few tips to get you started.
1. Practice, practice, practice
One of the most important things you can do to improve your pronunciation is to practice speaking English as much as possible. Find a conversation partner or join a conversation group to practice speaking in real-life situations.
2. Listen to native speakers
Listening to native English speakers can help you pick up on the nuances and rhythms of the language. Watch English TV shows, listen to English podcasts, and try to imitate the sounds you hear.
3. Study the pronunciation rules
English pronunciation rules can be confusing, but studying them can help you avoid common mistakes. Invest in a good English grammar book or take an online course to help you better understand the rules.
4. Use pronunciation resources
There are many resources available online to help you improve your pronunciation. Some popular ones include the Free Spoken English Clubs – FSEC and their premium version.
5. Record yourself speaking
Recording yourself speaking can help you identify areas where you need improvement. You can also listen to native speakers and compare your pronunciation to theirs.
By following these tips, you'll be well on your way to improving your English pronunciation and speaking skills. Remember, practice makes perfect, so be patient with yourself and keep at it!
If you're looking for a more structured approach, you can consider applying in a language-learning program like Free Spoken English Clubs – FSEC. This programs provide a comprehensive curriculum, allowing you to practice speaking and pronunciation in a safe setting. You can also consider working with a tutor or enrolling in a language class to receive more personalized instruction.
In conclusion, improving your English pronunciation and speaking skills takes time and effort, but with the right resources and dedication, you can make progress in no time. Whether you're using online resources, language-learning programs, or working with a tutor, there are many ways to help you achieve your goals.