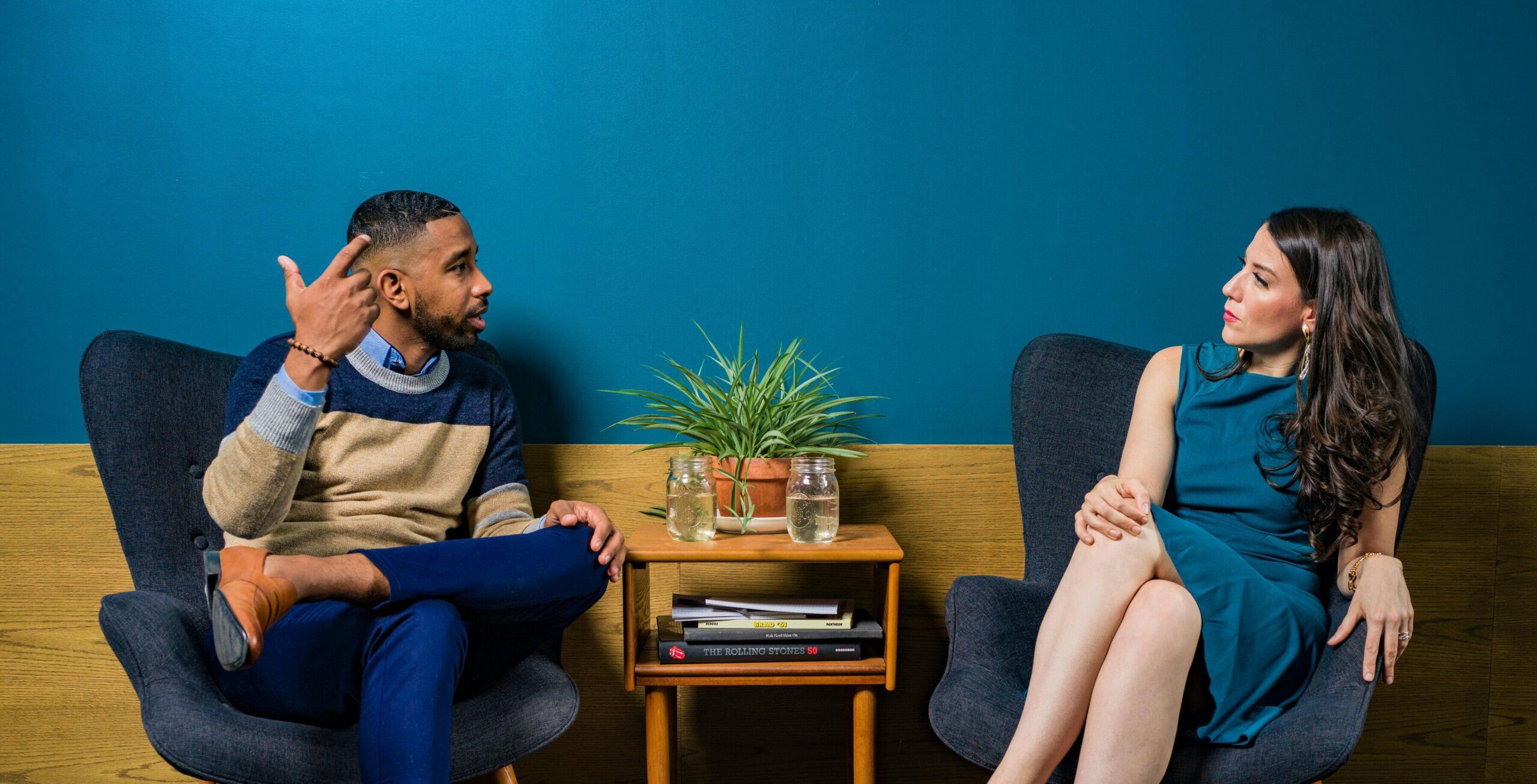 Our Story
Our story begins with a powerful idea - belief in the transformative power of innovation and excellence. Uttkrist Innovations Private Limited emerged from this belief, with a vision to empower businesses and organizations to reach their highest potential.
The best way to find yourself is to lose yourself in the service of others.
Mahatma Gandhi
---
In the dynamic business landscape, we identified a need for a partner who could deliver holistic, tailored solutions addressing each organization's unique challenges and aspirations. This recognition led to the establishment of Uttkrist Innovations, where we embarked on a mission to make a difference.
From the outset, our mission was clear – to unite expertise, innovation, and client-centricity to drive success. We strive to be the catalyst propelling businesses toward new horizons, enabling them to thrive in an ever-evolving world.
Core Values

Excellence: Excellence is our standard, not merely a goal. We are dedicated to consistently exceeding expectations by delivering top-quality services.

Innovation: We view innovation as the lifeblood of progress. We wholeheartedly embrace change, keeping abreast of industry trends and harnessing emerging technologies to craft innovative solutions.

Client-Centricity: Our clients are our partners in success. We listen, understand, and collaborate to ensure our services align seamlessly with their unique needs and objectives.