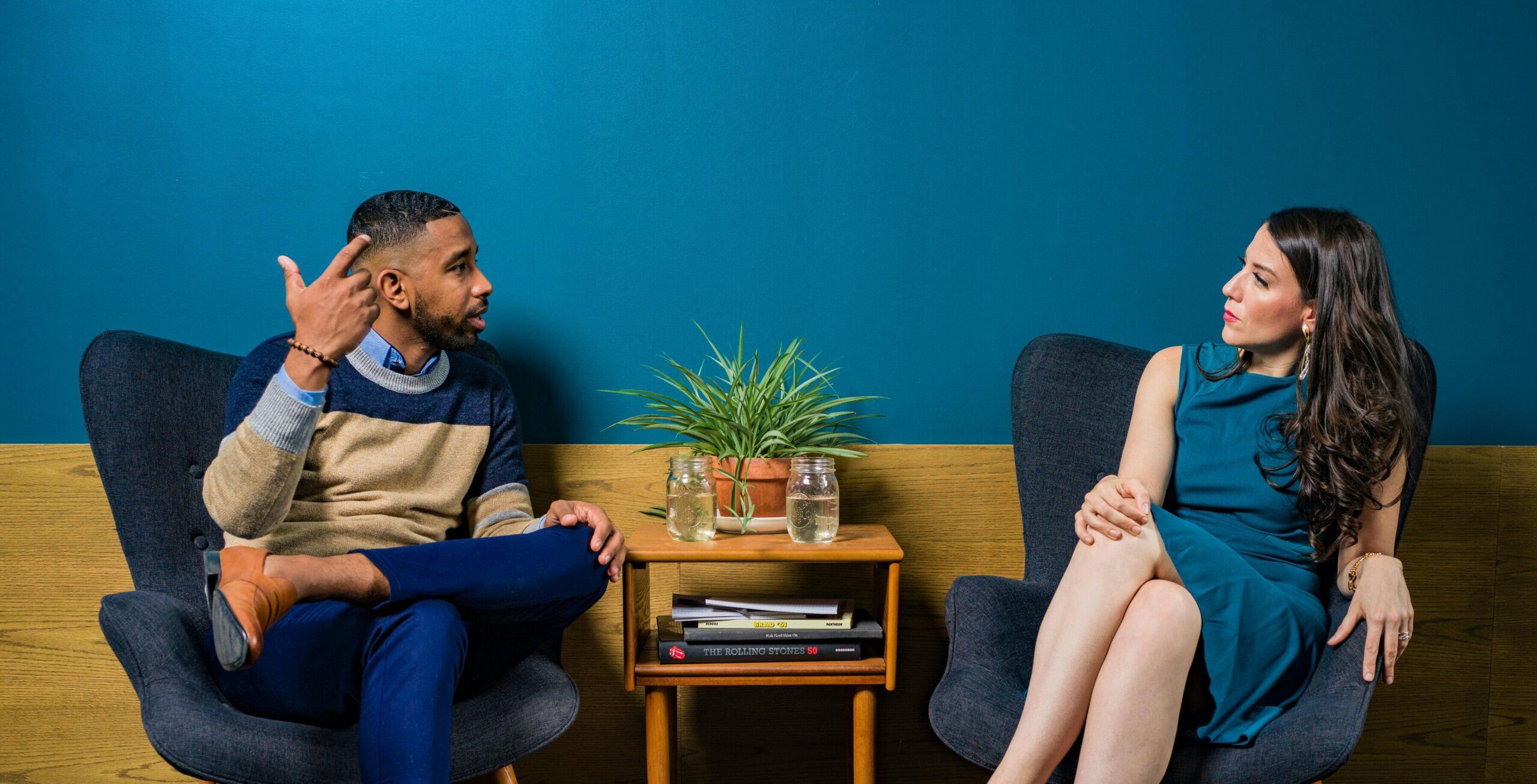 Unlocking Opportunities: Our Distribution Expertise
At Uttkrist, we redefine success. Our distribution solutions are meticulously designed to amplify your product reach, driving substantial revenue growth and optimizing operational efficiency for your business.
Market Expansion
Open doors to new markets, both domestic and international, where your products or services can flourish. Our extensive network and market expertise enable us to identify growth opportunities and establish a presence in untapped regions.
Expertise and Specialization
Leverage our specialized knowledge and industry expertise. We understand the unique nuances of various markets and industries, ensuring that your offerings are tailored to meet local demands and regulations.
Cost Reduction
By collaborating with us, you can reduce the overhead costs associated with sales, marketing, and distribution. We take care of the logistics while you focus on perfecting your products and services.
Focus on Core Competencies
Concentrate on what you do best – innovating and refining your offerings. We handle the complexities of sales, distribution, and customer support, allowing you to channel your resources into your core competencies.
Customer Relationships
Gain insights from our established customer relationships. We have a deep understanding of customer preferences and can provide valuable feedback to enhance your products or services.
Scalability
As demand for your offerings grows, we scale with you. We can rapidly onboard new partners and adapt our strategies to accommodate increasing market demand, ensuring your global expansion is seamless.
Distribution Dynamics
We convert logistics into growth opportunities. Our distribution strategies streamline your supply chain and empower your business to expand its reach and maximize efficiency.
Ready
for
a
transformation?





Let's start a

conversation.

Inquire now.