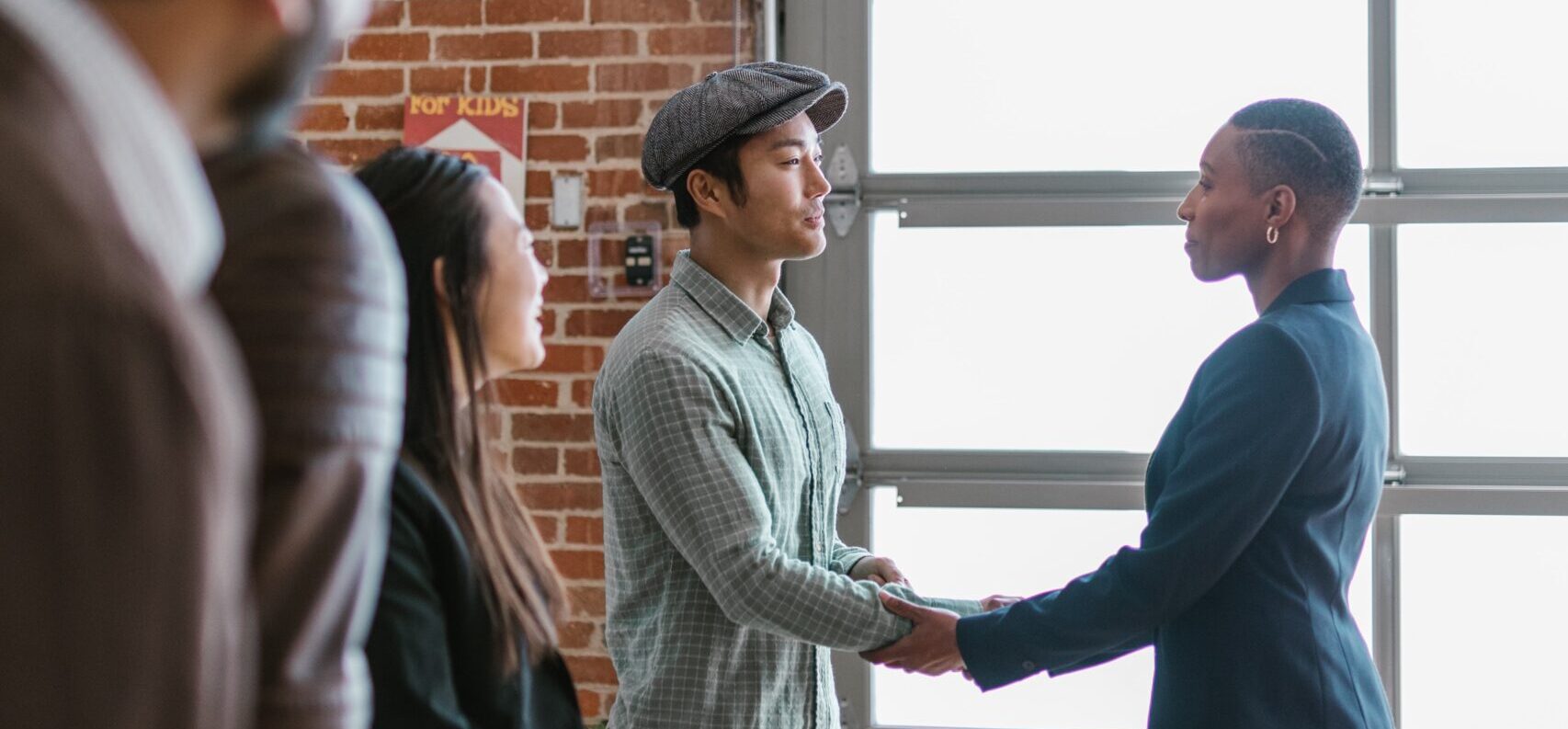 Principal Investors and Private Equity
In the realm of Principal Investors and Private Equity, a transformative tempest is brewing, where the alchemy of capital deployment, ethical investment paradigms, and disruptive innovation is reshaping the very essence of wealth creation and growth. In this epoch of investment metamorphosis, the art of generating value is as much about societal impact as it is about financial returns.
Consulting
Our consulting services in Principal Investors and Private Equity are the guiding constellations for navigating the complex cosmos of investment. We provide tailored strategies to uncover lucrative opportunities, mitigate risks, and align portfolios with evolving ESG and market dynamics, empowering our clients to lead in a rapidly changing financial universe.
Outsourcing
Outsourcing with us liberates investment professionals from the intricacies of administration, allowing them to focus on strategic decision-making and value creation. We manage critical processes with precision, ensuring compliance, data integrity, and operational efficiency, positioning our clients as agile leaders in the dynamic world of finance.
Distribution
In the realm of Principal Investors and Private Equity distribution, we engineer interconnected networks that bridge investors with high-value opportunities. Our solutions facilitate seamless access to exclusive deals, enhancing capital deployment strategies and optimizing returns, while ushering in a new era of diversified and global investment opportunities.
Ready
for
a
transformation?





Let's start a

conversation.

Inquire now.