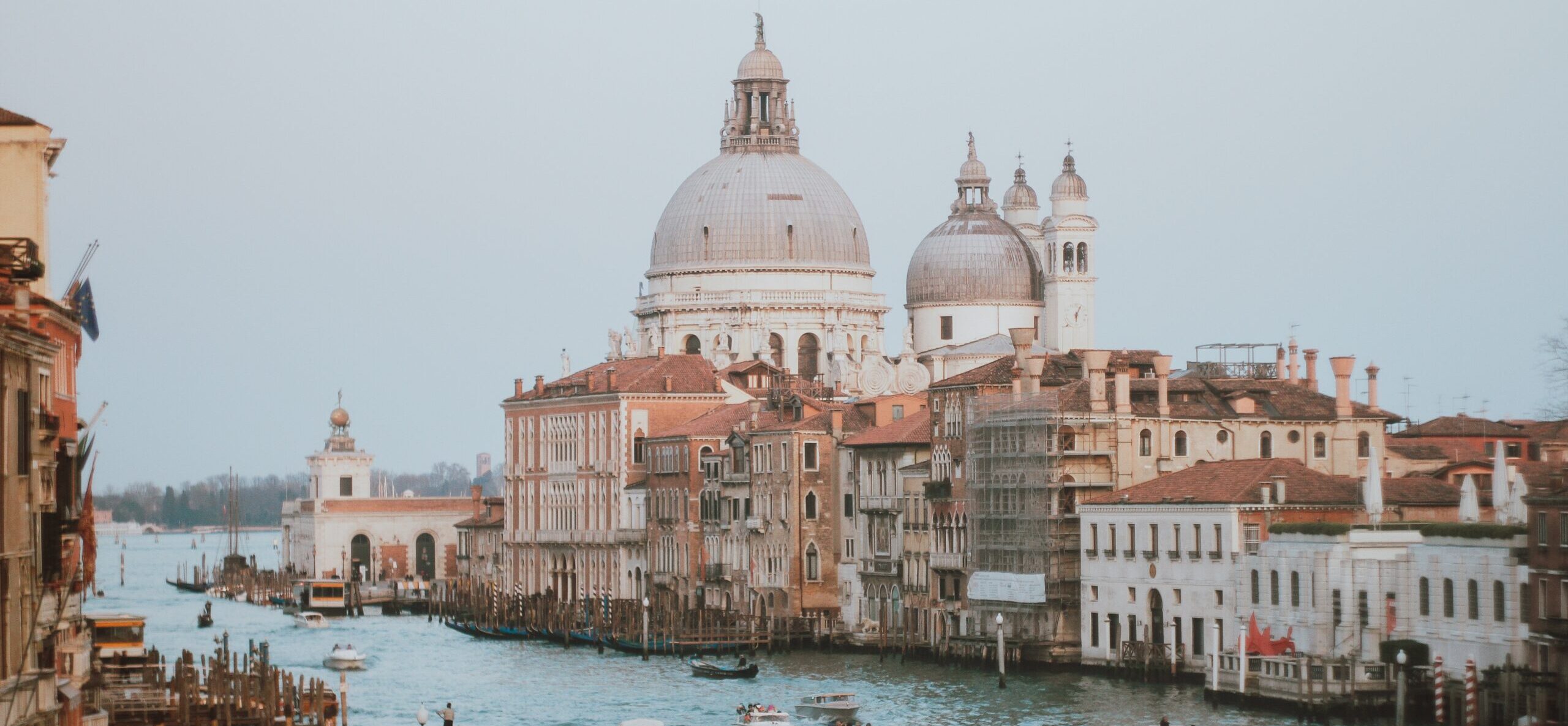 Travel and Tourism
The travel and tourism realm is in the midst of an evolutionary voyage, where the intersection of eco-conscious travel, tech-driven wanderlust, and a newfound appreciation for local culture is reshaping how we explore our world. In this era of transformative travel, adaptability and authentic connections with destinations are the compass guiding us toward a more sustainable and immersive voyage of discovery.
Consulting
Our consulting services in the Travel and Tourism sector are the compass for businesses navigating the dynamic landscape of hospitality and travel. We provide tailored strategies to enhance customer experiences, harness the power of data and technology, and adapt to ever-changing market trends. We empower travel and tourism businesses to thrive in an era where innovation and traveler-centricity are paramount.
Outsourcing
Outsourcing with us is a strategic partnership that allows travel and tourism organizations to focus on what they do best—creating unforgettable experiences for travelers. We manage critical processes, from reservations to customer support, with precision, ensuring operational efficiency, cost-effectiveness, and compliance. This enables our clients to shine in a competitive travel and tourism landscape.
Distribution
In the realm of travel and tourism distribution, we engineer seamless networks connecting travelers with their dream destinations. Our solutions bridge the gap between travel businesses and tourists, ensuring a smooth booking and travel experience. We redefine how travelers access and explore the world, making convenience and satisfaction the cornerstones of modern travel.
Ready
for
a
transformation?





Let's start a

conversation.

Inquire now.