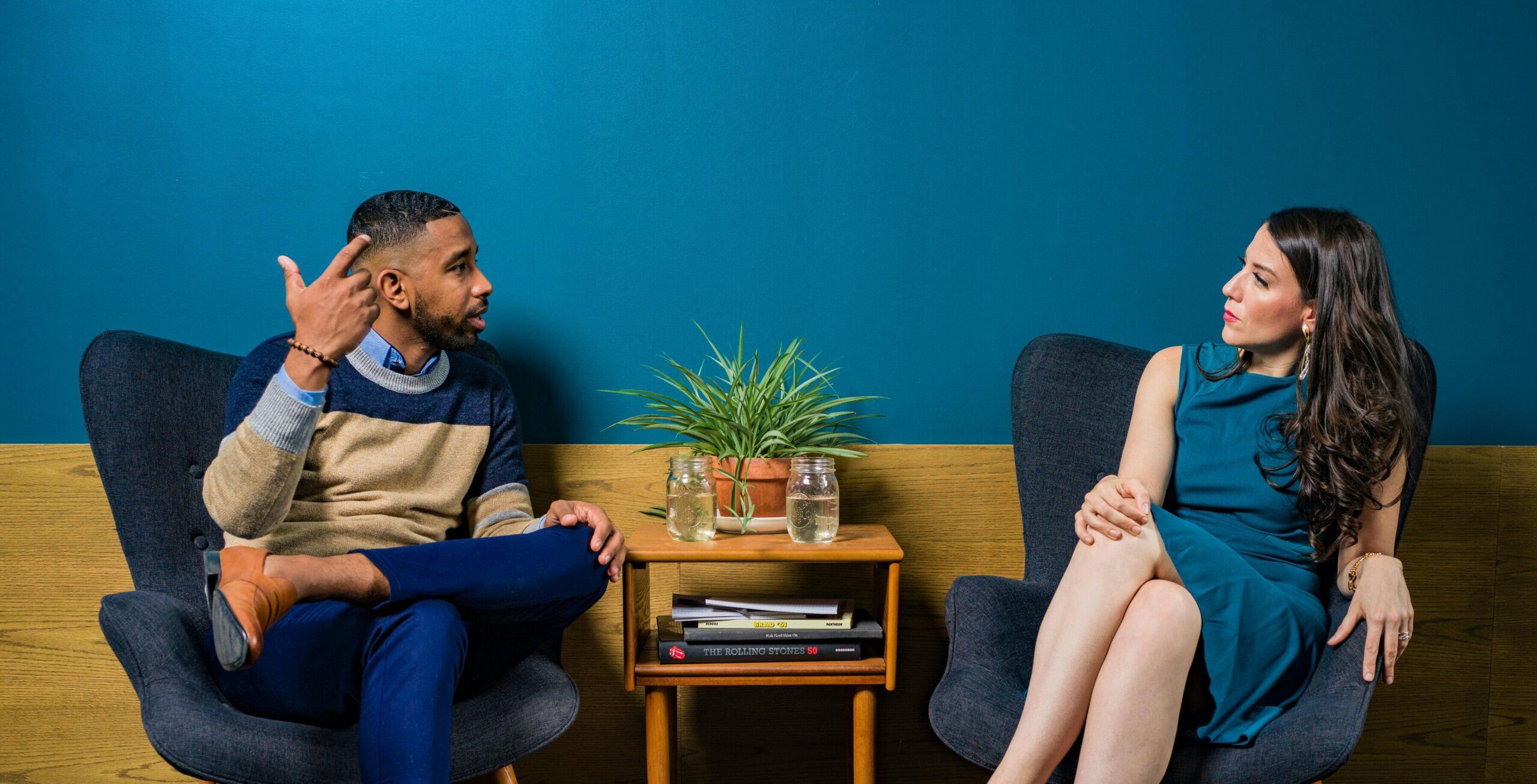 Unlocking Efficiency: Our Outsourcing Services
India stands as the premier destination for outsourcing due to its unparalleled combination of skilled talent, cost-effectiveness, and a robust technological ecosystem. With a vast pool of highly educated professionals and a business-friendly environment, India ensures that your outsourcing needs are met with excellence and efficiency.
Customized Outsourcing Strategy
We work closely with your company to understand your specific needs and goals. We then tailor a customized outsourcing strategy that aligns with your business objectives, ensuring a seamless transition of department divisions to India.
Talent Acquisition and Management
We excel in recruiting and managing top-tier talent in India. From hiring to training and performance management, we handle the entire talent lifecycle, allowing you to focus on core business activities.
Infrastructure and Technology
We provide state-of-the-art infrastructure and access to cutting-edge technologies in India. This includes modern office facilities, robust IT infrastructure, and cybersecurity measures to support your outsourced operations.
Compliance and Risk Management
Navigating complex regulatory landscapes is our expertise. We ensure your business remains compliant with local and international regulations, mitigating risks and ensuring operational stability.
Operational Efficiency
Our commitment to operational excellence means that your outsourced departments in India run efficiently. We optimize processes, monitor performance, and continuously improve to enhance productivity and quality.
24/7 Support and Communication
We offer seamless communication and support channels, enabling you to stay connected with your outsourced teams in real-time. Whether it's customer support, IT services, or any other function, we ensure uninterrupted operations.
Catalyst Outsourcing
We transform tasks into efficiencies. Our outsourcing solutions optimize your operations and enable your business to excel in an increasingly competitive landscape.
Ready
for
a
transformation?





Let's start a

conversation.

Inquire now.