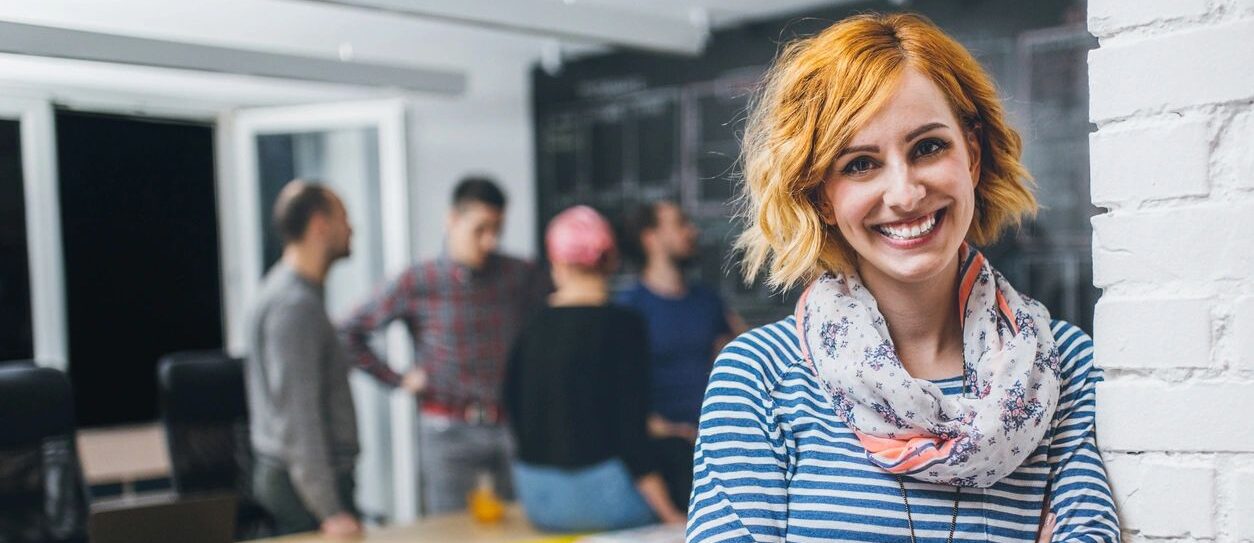 Innovation and Impact
Uttkrist is an innovation-driven organization, and we consider innovation to be at the core of everything we do. When you choose to work with us, you become part of a dynamic environment where you can engage with cutting-edge projects and pioneering technologies. Our commitment to innovation means you'll have the opportunity to push the boundaries of your field, explore new frontiers, and be part of groundbreaking solutions that reshape industries and positively impact society.
Professional Growth and Inclusivity
We believe in the growth and development of our people. Uttkrist is not just a workplace; it's a collaborative community where your ideas are not only encouraged but celebrated. Our inclusive culture values diversity and welcomes individuals from all backgrounds, fostering an environment where diverse perspectives come together to drive excellence. As an Uttkrist team member, you'll have access to learning opportunities, mentorship programs, and a clear path for career advancement. Whether you're just starting your career or looking to take the next step, we provide the support and resources to help you reach your full potential.
Work-Life Balance and Purpose
At Uttkrist, we value work-life balance and personal well-being. Our commitment to creating a meaningful social and environmental impact aligns with our overarching purpose. Joining Uttkrist means embracing a career with a noble mission where your work contributes to a better, more sustainable world. You'll become part of a community dedicated to innovation, growth, inclusivity, and positive change, making Uttkrist more than just a workplace – it's a platform for purposeful careers.
To express your interest, we cordially invite you to forward your résumé accompanied by a well-crafted cover letter to us at: [email protected]